Travel News and Analysis
Champion Traveler keeps you informed about the latest trends in travel. Occasionally we also commission unique surveys from independent parties and create unique data visualizations.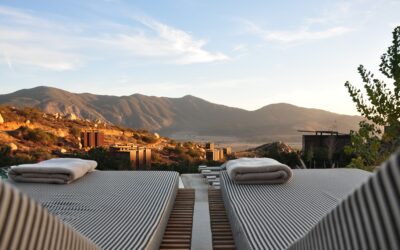 Key takeaways: According to a recent InterNations study, Mexico ranks 2nd (to Taiwan) for ExPat destinations Mexico also ranks first in the world of the 59 locations studied for overall happiness. Searches by Americans for "Mexican Vacation Homes" and "Moving to...