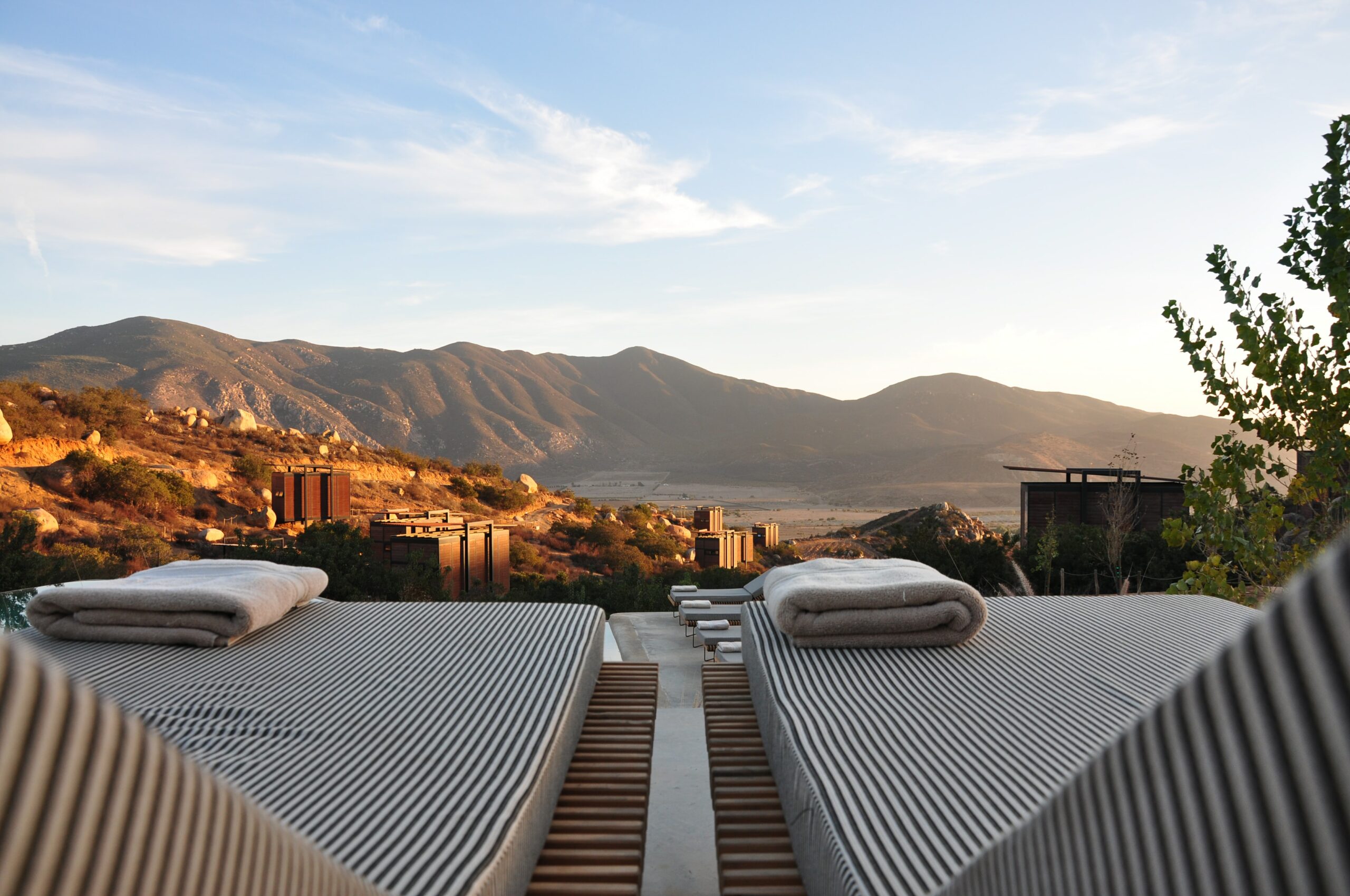 Key takeaways:
According to a recent InterNations study, Mexico ranks 2nd (to Taiwan) for ExPat destinations
Mexico also ranks first in the world of the 59 locations studied for overall happiness.
Searches by Americans for "Mexican Vacation Homes" and "Moving to Mexico" are on the rise
As more and more Americans look to Mexico for their next, permanent, vacation or investment home, a recent study has ranked it 2nd only to Taiwan for expats looking for a new home. They looked at several factors that might go into making a decision about a new country to live in including Cost of Living, Personal Finance, Quality of Environment and Safety and Security.
Here's what InterNations had to say about Mexico:
Mexico ranks 2nd overall out of 59 destinations worldwide. It is even rated the best country for expats in the Ease of Settling In Index (1st): 85% find it easy to settle down in Mexico (vs. 62% globally), and 78% say it is easy to make local friends (vs. 44% globally). A US American expat says that "the culture and friendliness of the local people" is their favorite thing about living in Mexico.
"I love the culture and friendliness of the local people."
Mexico also does well in Happiness (1st in the world!) and Personal Finance / Cost of Living with 80% of respondents saying they're satisfied in that regard. Mexico does perform below average for Safety and Security but experts say crime rates are similar to major US cities, in some places.
As Americans look for vacation homes in cheaper markets real estate prices have jumped for Expats. Mexico is close enough that many Americans can take a direct flight from their home city to a major hub in Mexico in one day's travel. Other folks are looking to invest in Mexican real estate by purchasing rental properties to be managed from abroad. Both of these factors combined are inflating prices and causing major changes to Mexico as a whole. We'll continue to report on what that means for travelers, as well as potential Expats seeking a new home here at CT.com.
Here's the full list of countries from the study: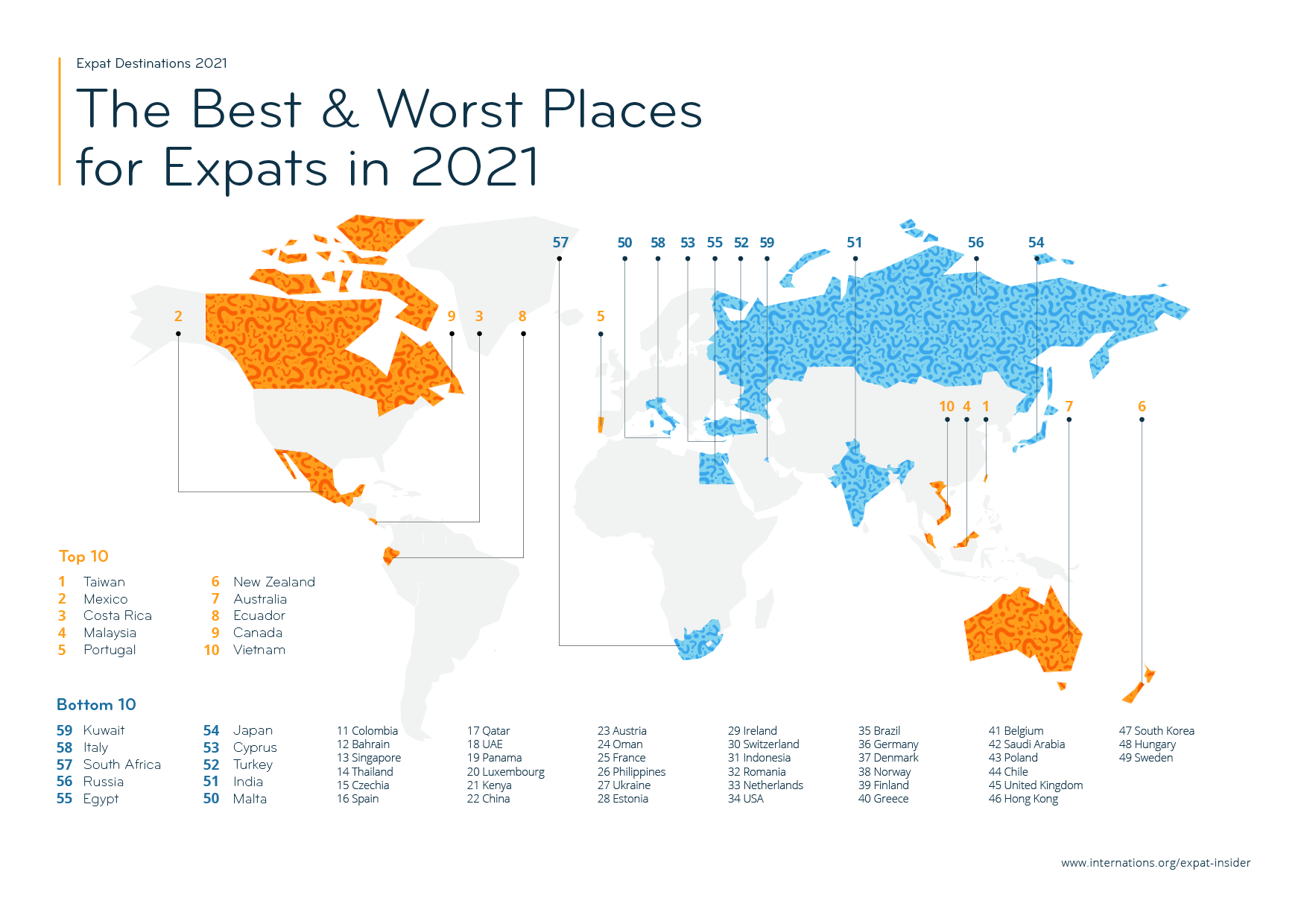 Source: Internations.org