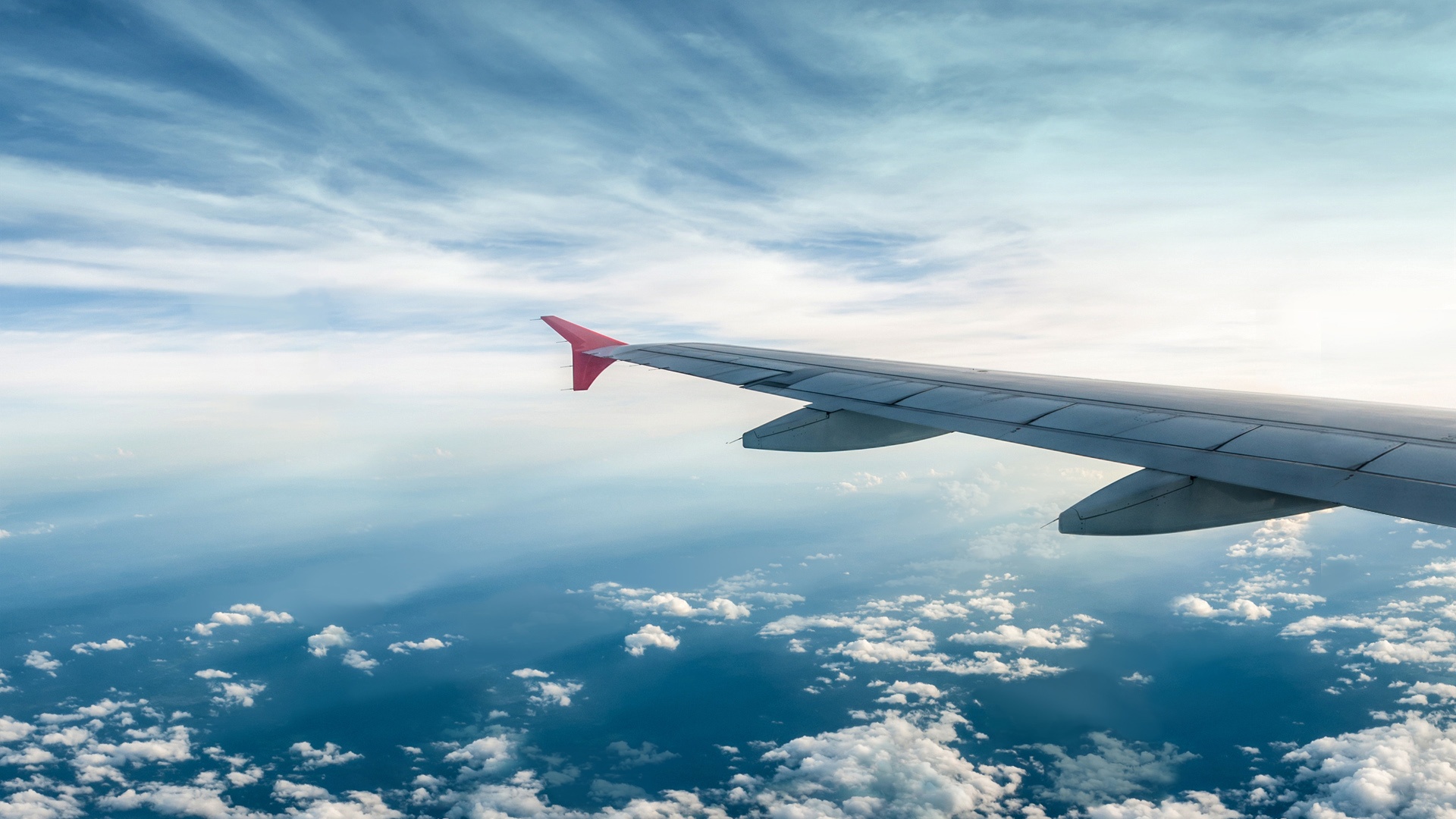 Feeling like taking a vacation, but not sure how much it will cost? We've got you covered. Whether you want to travel cheap or book a suite at a 5-star luxury resort, we have analyzed costs from millions of hotels and vacation rentals all around the world. Not only can we give you a good idea of how much your trip will cost, but we'll tell you when to travel for the lowest price.
The final cost is really up to you and your style of vacation, but we'll help you prepare. There are unlimited vacation options with many variables to consider. Are you planning to drive solo or fly out as a family? Do you intend to stay with your family or pay for a hotel? Do you prefer activities or staying near the hotel? All these, and more play a role in the average vacation cost. Here's how we get to our final vacation costs.
Accommodations (Hotel or Rental Cost)
On longer trips you'll probably spend more on a hotel or vacation rental (Airbnb or VRBO) than anything else. Hotel costs can easily eat up to about 1/3 of the cost of a 7-night trip, and that's not even a fancy place. For longer trips hotels are often half of overall expenses, especially if looking at 4-star hotels and better. The graph below illustrates the average hotel cost by star rating across the entire world.
Prices rise sharply for a prestigious hotel. Many turn to vacation rentals instead. Our data shows these often result in minimal savings for solo traveler and couples unless they're willing to share amenities and walls. Whole homes and condos are generally the most cost-effective option for families, though.
Most rentals fall in the $200 to $400 range for the entire place. Anyone who has tried traveling in more compact higher-demand cities understands this is because of the high cost of living and high demand for central locations.
| City | Price Per Person Per Night (USD) |
| --- | --- |
| Rome, IT | $120 |
| Bangkok, TH | $73 |
| London, GB | $227 |
| Istanbul, TR | $154 |
| Paris, FR | $189 |
| Seoul, KR | $249 |
| Chiang Mai, TH | $197 |
| Pattaya, TH | $340 |
| Koh Samui, TH | $345 |
| Cape Town, ZA | $332 |
| Kyoto, JP | $252 |
| Marrakech, MA | $190 |
| Tokyo, JP | $243 |
| Kuala Lumpur, MY | $59 |
| Santorini, GR | $584 |
The price varies substantially based on where you're planning to stay. The Greek island of Santorini is beautiful, but tourists can rarely afford to stay on the island and most opt for day trips. Use our guides to learn more about destinations you're interested in.
There are alternatives, too: some places offer room and board in exchange for a day's work. Flexible travelers with background checks can actually get paid for house-sitting. If you're smart and careful there are couch surfing options. If no friends are in the area, hostels and camping tend to be much cheaper. Most of these are beyond the scope of our analysis, but the more creative you can get, the more you might save on your travel costs.
Where are You Going, and Where From?
For shorter trips the bulk of the money spent during a vacation goes towards transport expenses like airline tickets. If you really want to save on a trip, check out our route-specific guides to cheap flights. A shorter or more common flight path will save you money. It's often cheaper to fly from Los Angeles to New York than to take a much shorter flight to the Midwest. The route options below illustrate:
Timing matters as well. Flying at the least busy times can save you an a ton of money versus the most expensive times when most people travel. This graph shows worldwide average flight prices by week, and some places show an even steeper demand curve for their busy seasons.
Our guides will also show you the cheapest day of the week to fly in and out of every destination. Not everyone can avoid the the busy summer or holiday seasons, but there are massive savings if you do. Alternatives include the train, bus, or road trip, which can significantly reduce your trip cost. If you're driving, apps like Gas Buddy will help you find the lowest gas prices.
How Many People are Traveling?
Obviously costs are heavily influenced by the number of people traveling. A solo vacation is sometimes more expensive per person, but if you're the only person paying that might not matter. That's why we show you daily costs, per person costs, and overall costs. Our solo traveler costs include one room or a smaller rental. Couples costs are made more expensive primarily by the flight and food, but many costs can be shared or mitigated. Our analysis for a family of four includes two bedrooms or hotel rooms, but it's up to you whether you want to pack into a room for a sleepover.
Our data shows prices for a mid-range week-long vacation can quickly go from about $1,750 for one person to $5,750 for a family of four. Luxury vacations are another matter, with prices rising from $6,100 for a lone traveler to almost $16,300 for a family of four. There's a reason you don't see many kids in five-star resorts. Parents can't make themselves shell out that much for accommodations kids probably won't even appreciate.
Food and Entertainment Costs
Many people disregard their food budget, then wonder how they spend so much at the end of the trip. They forget that food costs are among the highest expenditures while traveling. In fact, you are probably going to spend an average of $30 per day on food alone (without alcohol, snacks, or tips). However, this varies depending on where you are eating or the number of people you're tagging along. Your needs and tastes will also have a role to play. Our analysis shows an average of about $59 spent per person per day including activities, drinks, etc. This depends very much on the activity, destination, and more. Make sure to check out our guides for the cost of a trip.
Car Rentals, Resort Fees, Room Service, and More Pain
If at all possible, it's generally advisable to avoid renting a car. Of course if you're going to Yellowstone outside of a tour group you don't really have a choice. But it'll be more hassle than it's worth in New York or London. Remember that room service is nice, but after the tip and the fees and the high prices you're often paying a 12x mark-up on food rather than your standard 4x mark-up. If you want to travel cheap there are ways, but they tend to be inconvenient. Small conveniences tend to add up to a large credit card bill, which is fine as long as you're expecting it. Remember that free activities, such as relaxing in a park or taking a hike, are often free and more memorable than spending hundreds on a nice meal.
The Bottom Line
There's no ceiling to how much you can spend on a trip, but we recommend planning expenses instead of letting them happen unless you're filthy rich. You don't have to add all of these number up: we've already done that for you. Just search for your location and you'll be on your way.
Remember that Champion Traveler can help you with every aspect of your trip:
Be safe, be smart, and enjoy your trip!
The Cost of a Trip to More Places