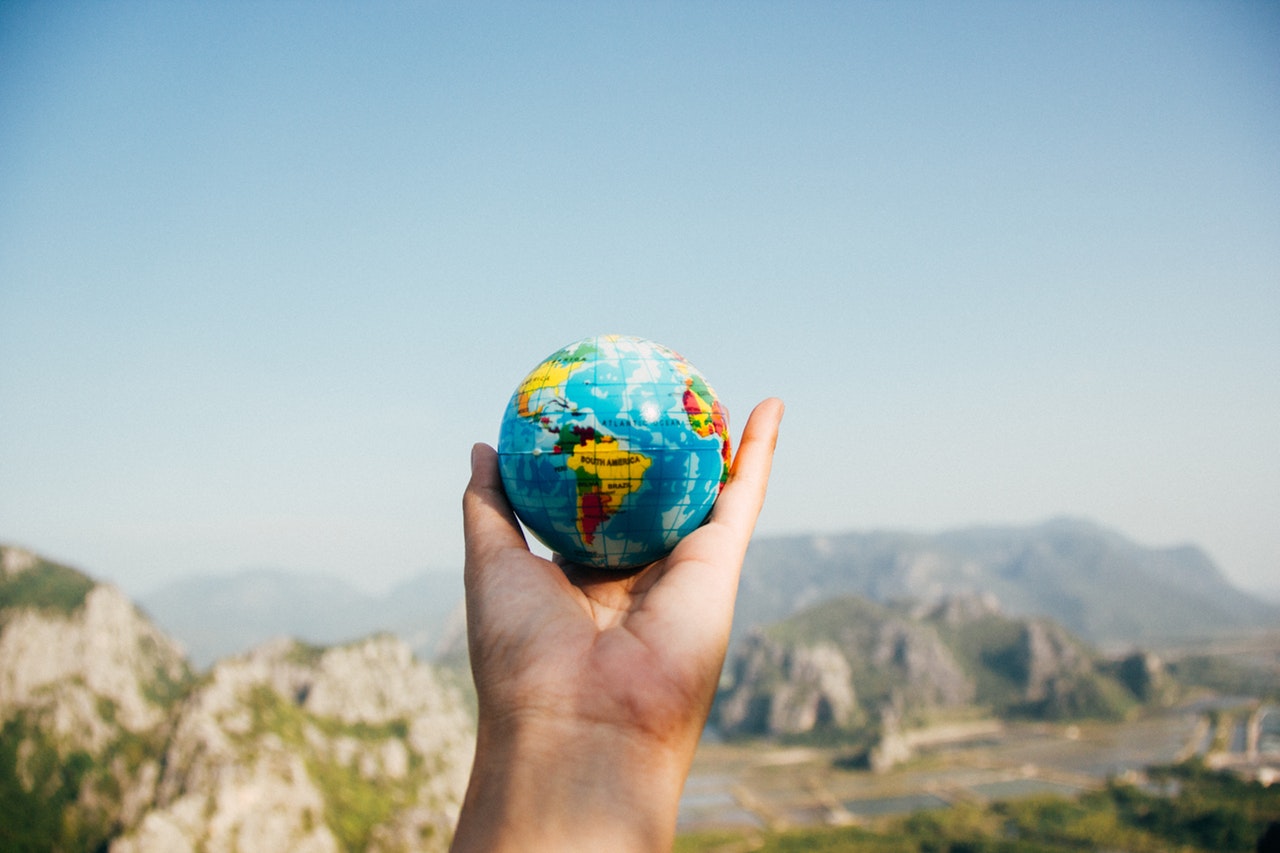 Today, the team here at Champion Traveler is excited to launch two new tools we have spent the last several months focused on building.
First, we created a cheap flight finder. The tool is pretty straightforward, all you have to do is give the tool a departure location and a destination, and it will go to work filtering the millions of data points we have collected and list out the cheapest and best flight options available for that path. You can give the tool a spin here, or see some of the examples below:
Find the cheapest flights anywhere.
Price Guides to Your Favorite Destinations:
The next tool we launched this week was a price guide to hundreds of thousands of cities around the world. We broke down the average cost based on travel type (family of four? single? a friends get away? we've got it all). We also broke down the average costs depending on the time of year. The tool will help anyone trying to budget their next trip get the internet's most accurate information when it comes to travel.
We'd love your feedback on either of the above tools, and hope that you find them useful in your travel journey. If you have any questions feel free to get in touch and we can help you find the perfect vacation, no matter what that might look like!
Happy travels.
—