Travel News and Analysis
Champion Traveler keeps you informed about the latest trends in travel. Occasionally we also commission unique surveys from independent parties and create unique data visualizations.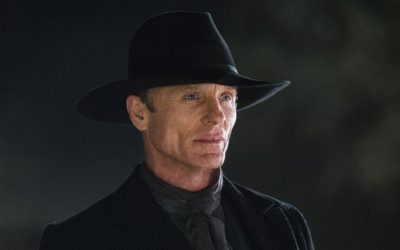 The two most common thoughts we have while watching Westworld is first, would we go there ourselves if we could afford it, and second, what would we do while we were there? Would we relax on our "real world" morals a bit? Does it matter at all if it's just a made up...