Travel News and Analysis
Champion Traveler keeps you informed about the latest trends in travel. Occasionally we also commission unique surveys from independent parties and create unique data visualizations.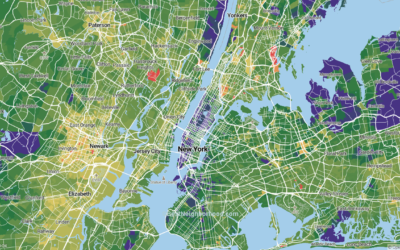 Published by Carson on December 17, 2018 Sometimes it's tricky to find the best neighborhoods to book a hotel. Sure, you might be able to filter by 5-star hotels on every travel site, but I've certainly booked 5-star hotels in run-down questionable neighborhoods. On a...