It's funny to think about traveling while I was in college. I didn't have a smart phone (they weren't even invented yet!), so while abroad I was often forced to find internet cafes in order to make any number of arrangements or to get in touch with family and friends.
But we live in a different world these days, and the smart phone has changed just about everything in our lives, travel no exception. While sometimes I wonder if the adventure of not having near-infinite access to information was more fun, I can't deny that on my latest and greatest travel adventures, things have gotten a lot easier, which can be more enjoyable in a lot of ways. Whether you're traveling to Costa Rica, jet-setting to Portugal, seeking some sun in Australia, or snow in the Alps, download these apps before you hit the road!
Here are my "must have" best smart phone apps for traveling:
Booking travel
Kayak – My go-to for finding deals on flights (unless of course I know SouthWest airlines will have a route to my destination) – I trust their pricing, and I love that they tell me if they think the cost might go up or down, it has been accurate every time I've checked back in with it. I love that it's a one-stop shop for almost all airlines, hotels, rental cars and more. Their mobile app is one of the easiest to use of any of the travel services.
Airbnb – One of the best brands in the world, and one that more companies should strive to be like, Airbnb has one of the easiest-to-use interfaces, a great booking system, and for the most part is super reliable for finding a good deal on somewhere to stay that isn't a hotel. I think for me, a more budget-conscious traveler, Airbnb offers a better experience in finding a unique place to stay, especially when compared to budget hotels. Another beautifully designed mobile interface.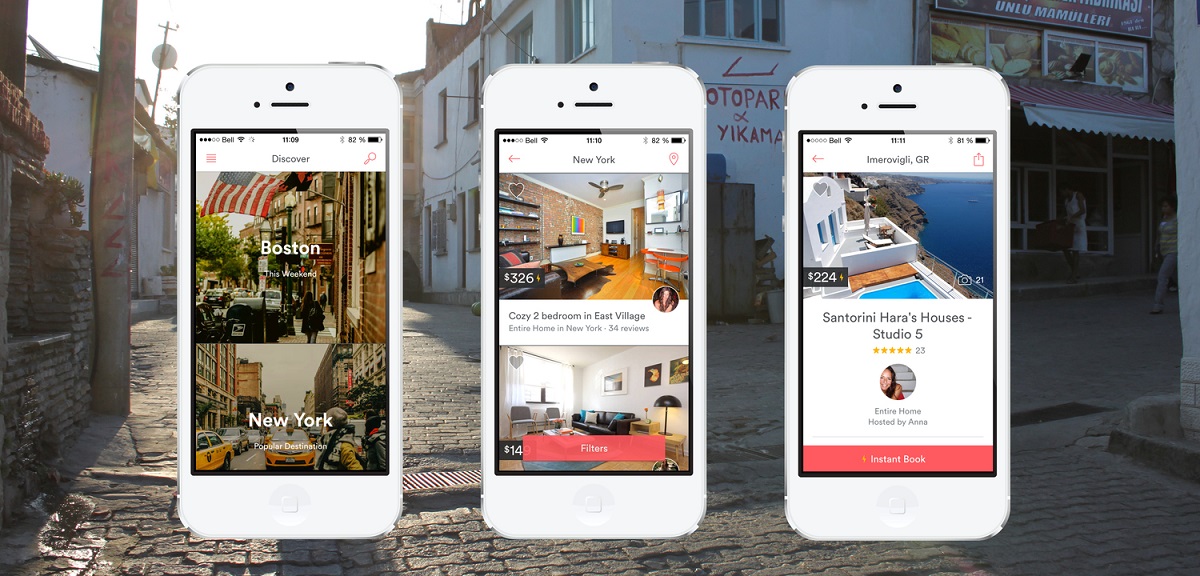 Getting around while abroad
Uber – Ok… ok… I must confess that despite Uber's recent PR mess, I still find it more reliable for finding rides in most foreign cities where I travel. Once Lyft has expanded more internationally, I might change this post, but for now, it's hard to argue with Uber over traditional taxi companies, at least.
Google Maps – This one is a no-brainer for someone like me, who can get lost in my own neighborhood if I'm not being careful. Google's speedy interface and mostly-accurate mapping of practically the entire globe means I never have to worry about getting lost, at least not unintentionally.
Things to do while traveling
TripAdvisor – Probably the biggest database of things to do in any given city. While I might argue it misses a few things in my own city, it's at least a quick view into the most popular tourist destinations. Can't complain about that.
Winnie – What's that line from 'Hudsucker Proxy?' "Ya know… for kids!" I cannot wait for Winnie to expand more broadly, as they offer some of the best travel advice for parents and their kids while visiting a long list of cities. I love their focus on traveling with kids, as a family we love having everyone enjoy the wonders of the world together.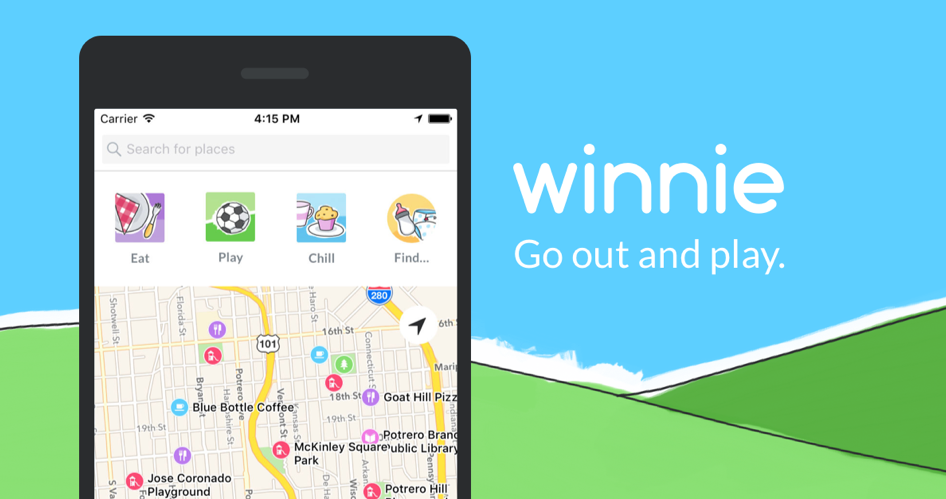 Detour – One of the most unique experiences while traveling is having a personal tour guide, right? That's what Detour hopes to do with unique and quirky guided tours of various cities. The great audio-book style is a perfect companion for taking in a city without having to ask anyone for where to go.
Travel food apps
Yelp – One of the easiest ways to find out if that mysterious restaurant you're about to step into for a bite to eat is going to be amazing. While sometimes traveling, these things should be a surprise, I can't say I'm able to handle the uncertainty of whether or not I'm likely to get food poisoning. Yelp's quick reviews of local eateries are a must, all available on a great mobile app, no matter where you are.
Translation apps for traveling
Google Translate – This is a must on the phone – Easy to use, mostly accurate, and acts as a great middle-person between you and someone who doesn't speak the same language. I've never had any mix up so embarrassing that I ended up in jail or on the wrong bus, it's mostly just nitpicky grammar stuff.
Currency exchange apps for traveling
XE – Everyone always jokes about how ugly their interface is, but it's reliable and accurate. That's about all you can ask for out of a free mobile app to spot-check currency conversion rates while abroad, right?
What are your must-haves apps for traveling? let us know in the comments below!
—