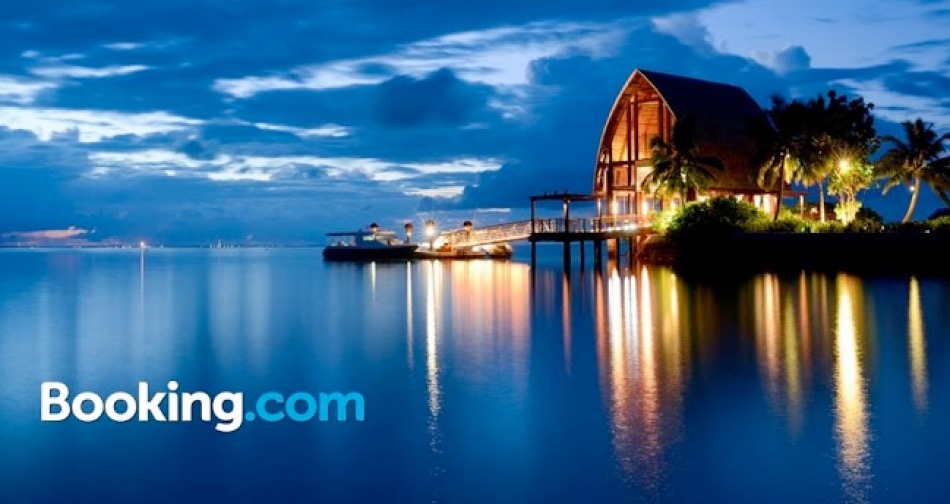 Historically, travel plans were booked through an agent who specialized in knowing about all the hotels, flights and amenities in popular tourist destinations. Today, sites like Kayak, Expedia and Booking handle that automatically and empower users to make their own decisions with the help of reviews, photos and price comparisons. Booking.com is one of the post popular online travel sites with international availability. It's a safe and reliable platform to book your next trip, for sure.
Is Booking.com Reliable? Should you use it for your trip?
In short: yes! You may be hearing about booking.com just now but they've been around for over 20 years and are just as reliable as Expedia, VRBO and other, more famous travel brands. With travel booking, there is always the possibility of a mix-up or unpredictable variable throwing a wrench into your plans. No booking agent is immune to those types of events and that's why many of them, including Booking.com will receive poor reviews online sometimes. They have some money-back guarantees you'll want to look into and their customer support team is there to help, or refund you if necessary.
Is Booking.com Popular and do they have ALL the Hotels and Flights I'll need?
The Booking.com website and mobile apps are available in over 40 languages, offer 1,642,073 properties, and cover 126,958 destinations in 229 countries and territories worldwide. Each day, more than 1,550,000 room nights are reserved on our platform.  So yeah, they have a very comprehensive database of locations and hotels to choose from. In some cases we've noticed that they have a lot more international hotels than even Expedia.com. If you have a destination in mind you can fill out the form below and see for yourself:
In addition, Booking has offices all over the world to help support your trip in your language, on site. Here's a list of Booking.com offices around the globe.